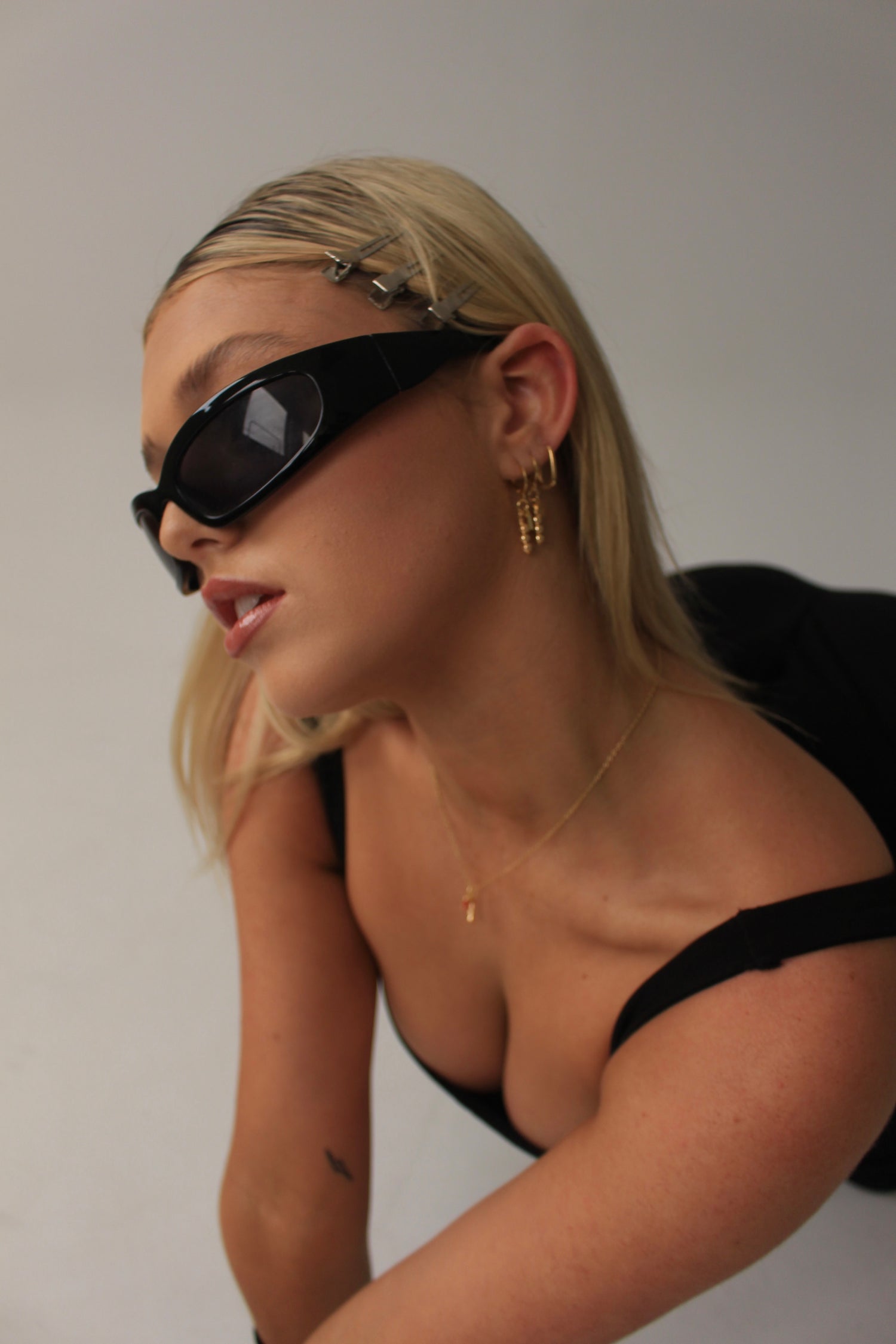 ABOUT US
Yellow Chilli Jewellery was born in July of 2021, created by the owner, designer and primary jeweller Abby Mayne (Currently studying for a degree in applied business (Fashion). Yellow Chilli was created with a purpose, to give back. We take pride in donating a portion of our monthly profit to various Australian organisations, including, The Butterfly Foundation, Fight MND, Australian RedCross and WWF Australia. 
We handmake the majority of our jewellery in Melbourne, Australia, focusing on creating high-quality and versatile pieces to suit everyone. The rest of our items are manufactured overseas by our lovely manufacturing team at 'Verena' and designed by Abby.
Follow us on Instagram, and feel free to direct message or email us with any questions!
@yyellowchilli